Myopia is a serious problem in Singapore
In fact, by 2050, an astonishing 77% of Singapore's population will be myopic. That's not the end.
Myopia refers to over-elongation of the eyeball and can cause/increase the risk of developing other eye diseases such as:
Myopic Macular Haemorrhage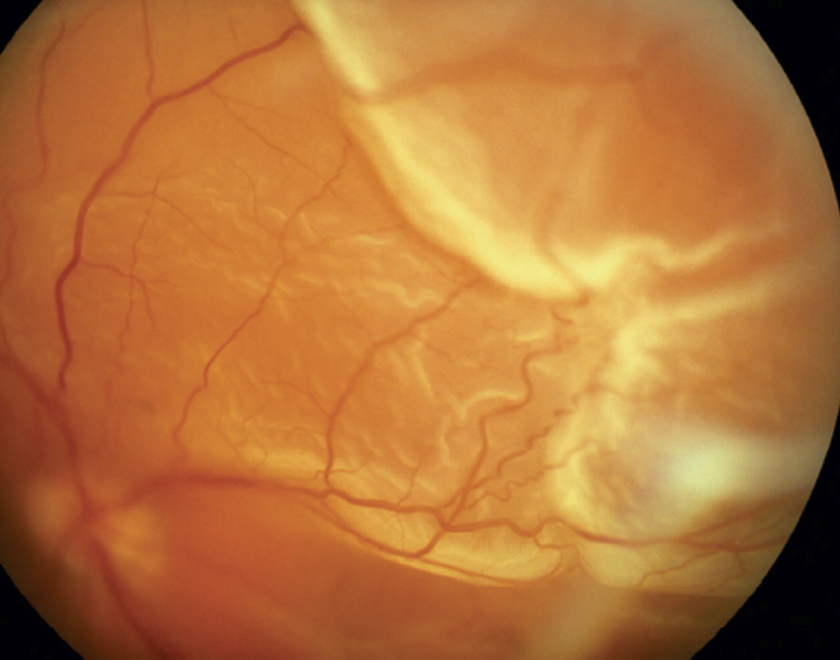 Retinal Breaks and detachments
Peripheral Retinal Degeneration
Orthokeratology (or Ortho-K for short) involves using customised gas-permeable lenses routinely worn overnight to reshape your cornea. This non-surgical treatment compensates your short sightedness, resulting in clear vision all day long without the use of conventional vision aids like spectacles or contact lenses.
What To Expect At Your First Visit?
What Our Patients Are Saying
Our Experienced, Passionate, And Caring Optometrists
Eyesight.sg was founded by Mr Ken Tong who has developed a special interest in the eye care profession. Empathy and bespoke patient care are the key driving factors of the business. Till date, the company continues to expand with the most dedicated team of Optometrists, envisioning to improve lives with primary eye care. The team advocates and offers comprehensive eye examinations apart from dispensing prescriptive eyewear. In pursuit of decreasing high myopia rates, Ken and his team have conducted more than 300 corporate talks to educate the masses.
eyesight.sg

is giving out a complimentary $100 OrthoK shop voucher through our referral bonus programme.
REFER YOUR LOVED ONES AND THEY GET TO ENJOY A FREE PAEDIATRIC EYE EXAMINATION FOR THEIR CHILD (U.P $98)
Reduce Your Child's Myopia Progression and Regain Spectacle-Free Vision With Orthokeratology
A proven, safe, and non-invasive optometric treatment
Fill up the details below to book a consultation or send us a message via WhatsApp
Find us at any of our 2 locations
Eyesight.sg Copyright 2021. All rights reserved.